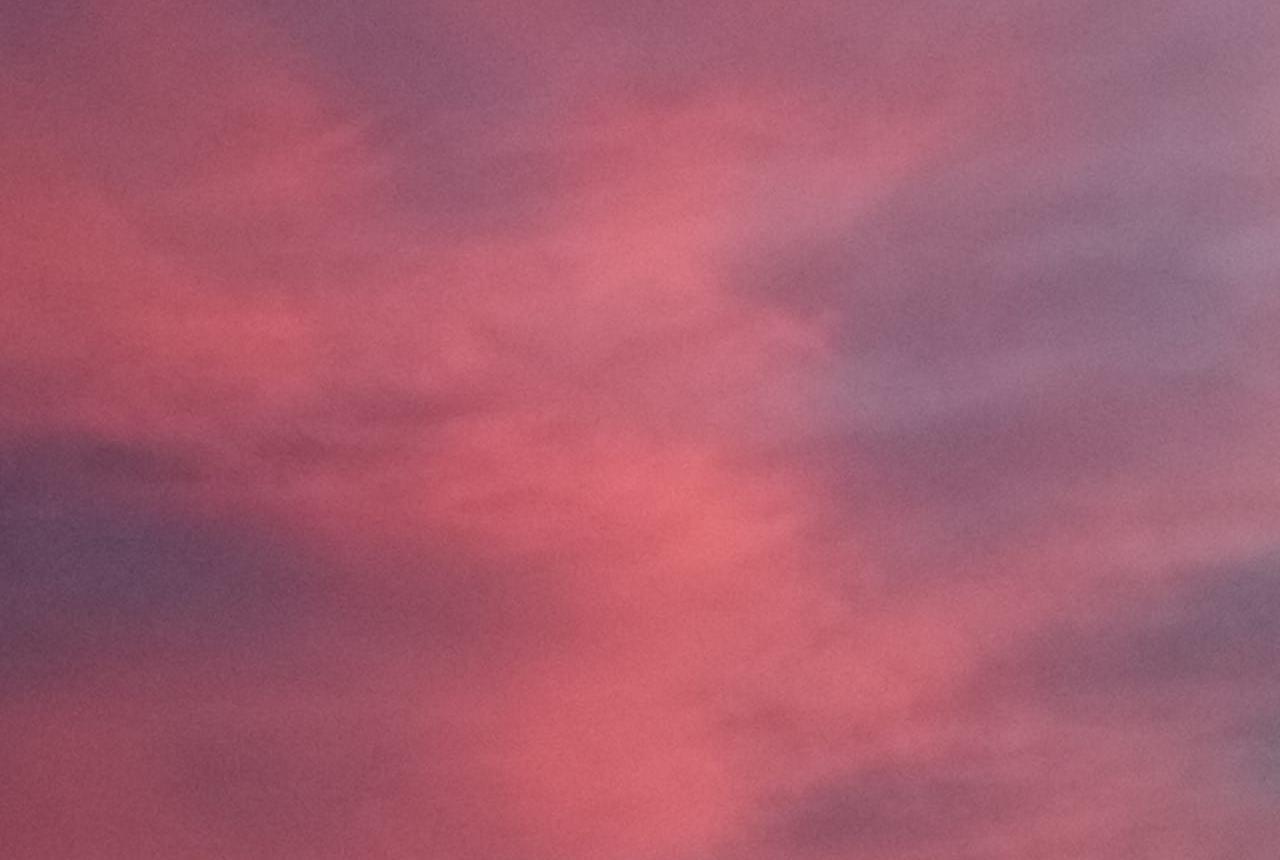 prices
prices
Greek archaic opening of the heart
(1 hour) – 99 Euro
every other session – 63 Euro
Eye-gazing paint session
If you decide to buy your icon, 393 Euro (900 is the regular price)
otherwise 63 Euro
One two one retreat
After a free first meeting, we will decide together how your stay is going to look like. Then we will agree on a price.
Week retreats
In an official one week retreat, there will be a fixed price of 333 Eu a week 
Online- webinars
are on donation basis.
Ceremonys
A ceremony is 99 Euro
​