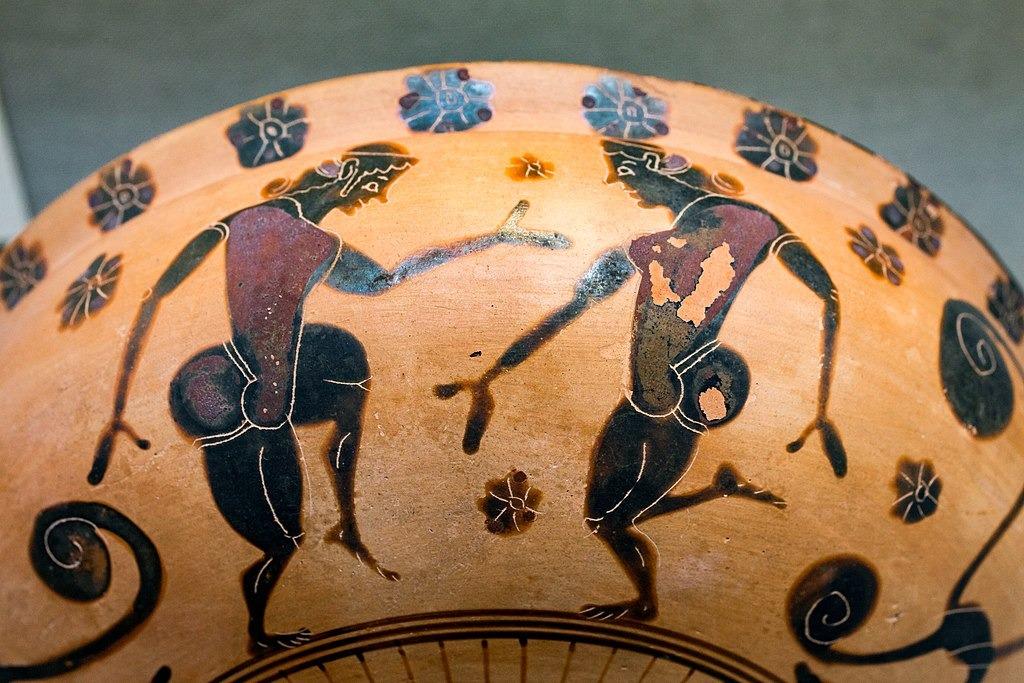 painting and dancing
painting and dancing
Dancing is a wonderful opportunity to discover, that movement happens rather than consciously doing it. In other words when the movement is an authentic expression of your inner self, it is playfull and creative, in the flow if your able not to follow your thoughts and expectations.
After diving into your body, with a guided meditation, you will be invited to express your state in colours.
There will be more to the session,let it be a surprise and enjoy.